Enhance Your Elementor Page
Building Experience
Add powers to your page builder using our easy-to-use & creative elements and make your next WordPress pages look prettier than ever before.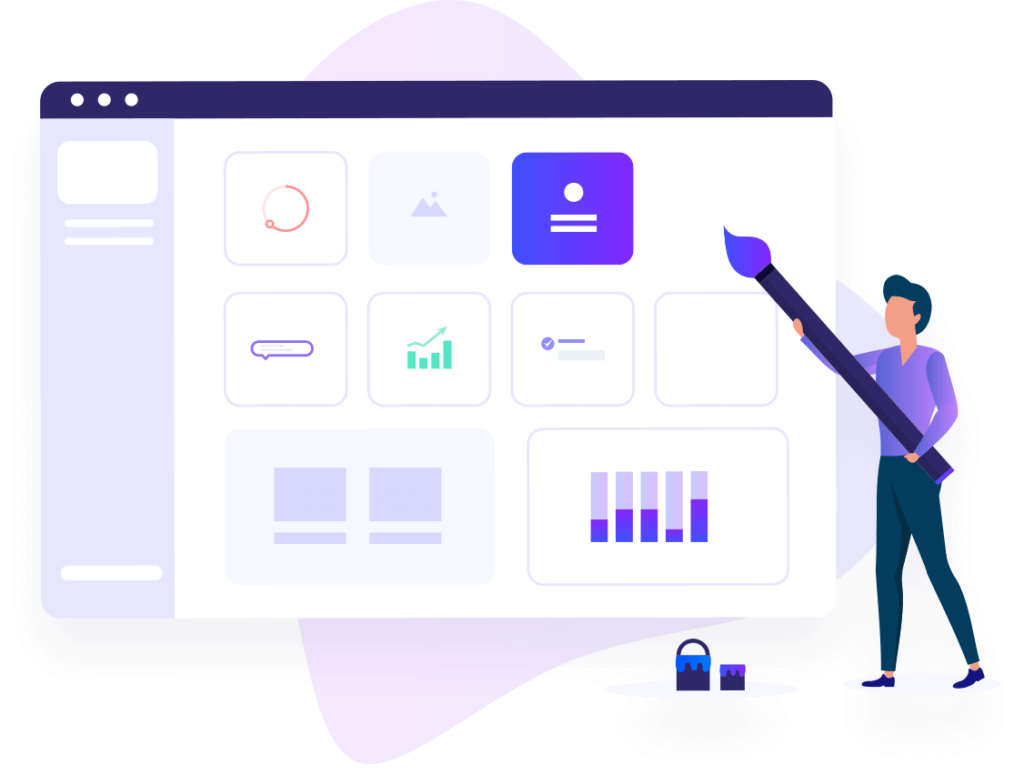 Your Design Comes True
Essential Addons Makes It Possible
Sky is your limit now. If you could imagine, Essential Addons lets you create that with Elementor! Proven for majority Elementor Users!
Customize Every Element Just
The Way You Want
Each element comes with a bunch of options to control every possible thing. You can achieve nearly any design with your imagination.
Essential-addons Official website: essential-addons.com/elementor
Essential-addons Official price:
Installation: To get everything installed and set up we will need admin access to your site for one time only (you can change your password and then change it back again after I have finished setting everything up for you).
Delivery: Everything will be installed within 24 hours of you making payment.
Refund Policy: Strictly NO refunds will be available once I have installed the plugins on your server unless you can show that I have not provided you with a genuine purchased licence(s).
Please ask questions or contact us if you have any questions.